Scientific and Technical Translation
I help science and technical writers reach a larger audience
by translating their content into English or Italian with clarity and precision.
LANGUAGE PAIRS: English > Italian, Italian > English
SERVICES: Translation, editing, MTPE, proofreading.
FIELDS OF TRANSLATION: Chemistry, physics, popular science, food and nutrition,
environment, geography.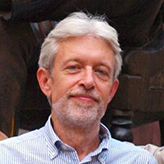 About me
I grew up in a bilingual home and have lived in both the United States and Italy.
After graduating from classical high school*, I studied Chemistry at the University of Florence.
Thereafter, I have worked as a teacher and in the manufacturing industry.
Having retired as a chemist, I chose to build on my abilities as a professional freelance translator.
In  2021, I relocated to  Barcelona, Spain.
Chemistry has taught me to be precise and detail-oriented.
In science, a single incorrect phrase could cause serious consequences.
For this reason, I take great effort to ensure that the sense of the text is preserved throughout the translation process.
I offer editing and proofreading services as well.
If you require flawless translations, contact me at paul@paulrooms.es.
*This is a particular high school where Latin and ancient Greek are studied for five years.
It has provided me with all of the conceptual tools necessary to become a translator.
---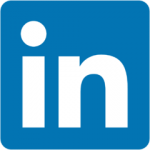 my Proz.com profile
---